Eat Your Heart out
A magical realism short film directed by Abby Pierce.
In a world where metaphor has turned into reality, Wallace finds herself with a bloody chest after she has given her heart away to Douglas years ago. With only three days before her wedding to another man, Wallace decides it's time to trade hearts back. When Douglas reveals that he used a butterknife to cut her heart up and leave it in their favorite places so her heart could flourish in happy memories, Wallace insists they go on a treasure hunt around the city to find it.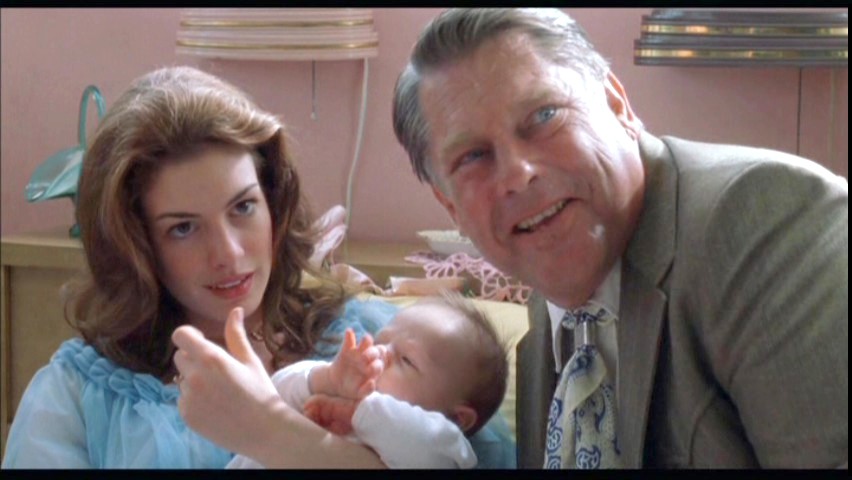 Graham Beckel (narrator) Film and TV credits include: L.A. Confidential, Brokeback Mountain, Battlestar Gallactica, The Paper Chase, Leaving Las Vegas
Charley Koontz (Douglas) Film and TV credits include: Community, CSI: Cyber, Modern Family, and This Is Us.